Needed Now in Teaching and Learning
Brought to you by Sally Kift, Campus Morning Mail and Twig Marketing
Needed Now in Teaching and Learning
What have we really learned from 2020's lurch to online teaching?
Is industry-integrated learning just a nice phrase – and if not who is doing it well?
Beyond QILT scores, what do students really think about their learning and teaching experience?
Needed Now 2021 provides insights into learning and teaching that you won't find anywhere else this year, in a convenient series of online webinars brought to you by Sally Kift, Campus Morning Mail, and Twig Marketing.
Each day during conference week we will bring information-intensive webinars facilitated by expert communicators, drawing insights from a panel of experts from across the higher education sector.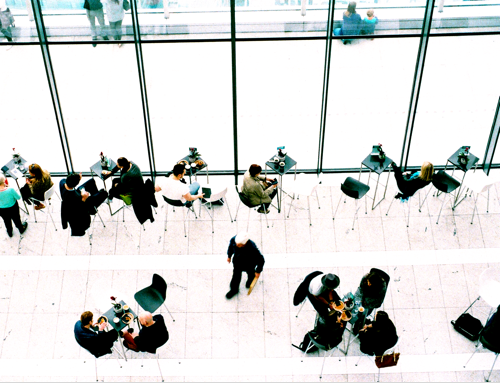 *This session will be included in the following session, Ending Pedastodgy, however, please click the button below to view the session topics and relevant resources.
Advanced Australia – where?
New frontiers and challenges for learning and teaching across the island continent.
Why equity is not an optional extra.
The future of Industry-integrated education
Future work and learning in disrupted world: 'The Best Chance for All'
Building and aligning the educational infrastructure.
Online learning – what we have learned?
Online learning for the future
Student mental health & wellbeing: No longer under the radar
Employability: What, when, where, how and for whom?
Needed now in teaching and learning: catching up, getting ahead
Registrations are now open for Needed Now 2021
Student Ticket
Affordable insights at a student rate

Access to a single session of your choice

Ability to ask questions before and during session
Session Ticket
Access to a single session of your choice

Ability to ask questions before and during session
Conference Ticket
Access to all 10 conference sessions

Opportunities to ask questions and engage across all sessions, before and during sessions
Group Ticket
Book five team members for the price of four

Full access to all 10 sessions for all five team members

Ability to ask questions before and during each session